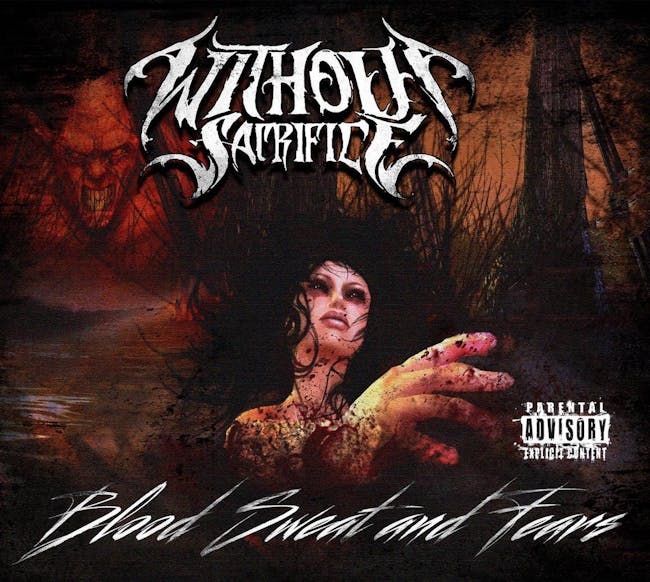 Presented by Ridglea Theater
Without Sacrifice
Ludus, Civil Unrest TX
Ridglea Room
Ridglea Theater presents Without Sacrifice, IH8, Ludus, Civil Unrest TX in The Ridglea Room, Fort Worth, TX - Metal
Without Sacrifice (Facebook / Instagram / Twitter)
Our music blends multiple genres and sub-genres including nu-metal, metalcore, thrash, funk, even the occasional ska. Our lyrics are most often related to personal experiences.
Without pain, without sacrifice, I am nothing! ~Tyler Durden, Fight Club
IH8 (Facebook / Instagram / Twitter)
A stylistically unique Nu Metal Groove Metal Band from day one, the members of iH8 have been singing, performing, and playing in sync as if they'd been together their entire musical careers. Throughout the course of the band's union, they have won over the hearts of music lovers from all walks of life.
Ludus (Facebook)
Taken from the time of the Roman Empire, we are a seven piece band that takes powerful lyrics from JR Wright and infuse them with a modern metal sound that's sure to overwhelm the senses.
The greatest Adventures, the most heroic Tales, blood, battle, conquest, and sorrow. Ancient Rome held dominion over most of the known world for over 500 years. Ludus, Historically brutal Metal!
Civil Unrest TX (Facebook / Instagram)
Civil Unrest is a local DFW Metal band.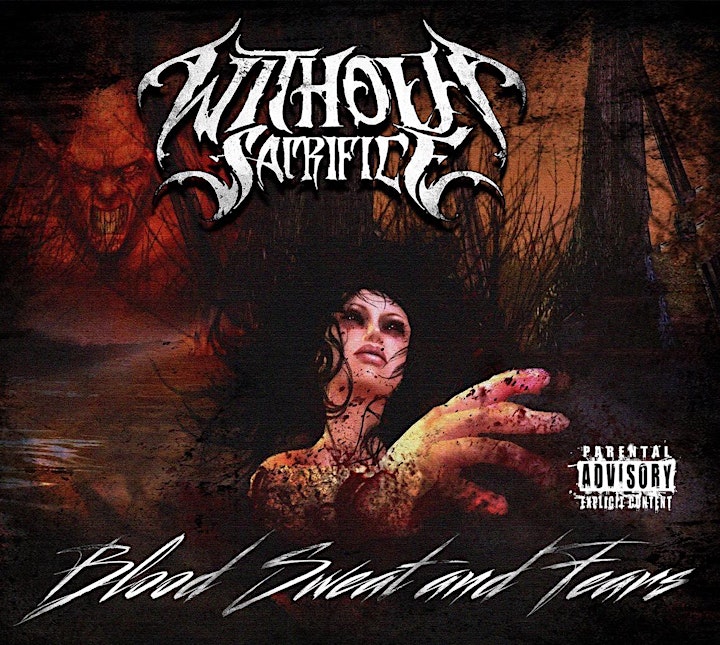 Venue Information:
Ridglea Room
3309 Winthrop Ave
Fort Worth, TX, 76116