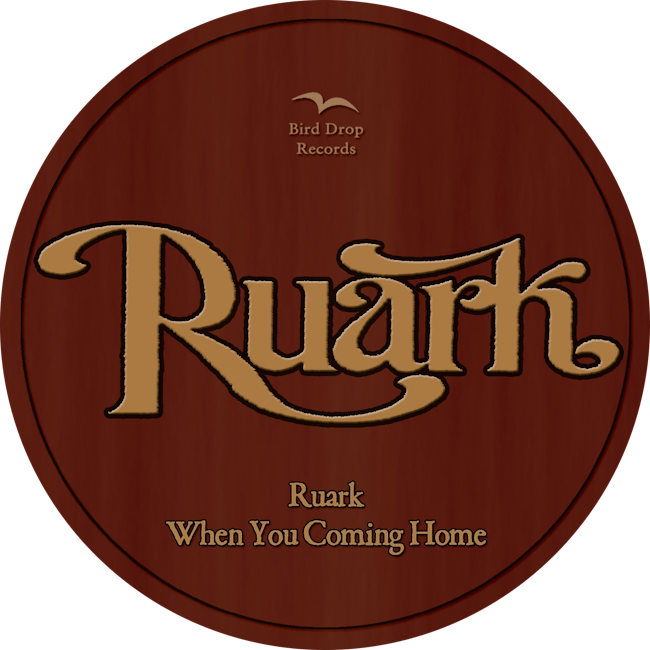 Ruark at the Ridglea Room
*Face Masks Are Required To Enter Venue.
Ruark and his band are from South Arkansas. Their music consists of engaging original songs. The band is influenced by folk rock with dashes of every other genre one could imagine.
Their first album is called When You Coming Home, and they are playing shows to support it. The members of the band are Ruark on guitar and vocals, Alexa Joyce on bass and backing vocals, and Jeffery Scott Greeron drums and backing vocals.
Ruark grew up skateboarding and later playing in punk bands. Once he realized the itch to get a college degree was not going away, he pursued a degree in music composition. When Ruark is not working on the band's music, he is teaching. Alexa Joyce is a librarian by day and a bass blasting soulstress by night. Jeffery Scott Greer has his plate full with his own instrumental music creations alongside laying down the swampy rhythms in Ruark's band.
Ruark's inaugural release, When You Coming Home, is a collection of idiosyncratic songs that refuse to keepit safe. The album is an obvious steering away from pop production's all too typical tug of war between manand machine. The minimalist production approach taken on almost all the tracks procures a sense of earthiness. With just three instruments—acoustic guitar, electric bass, and drums—layered with three voices, Ruark weaves a sonorous aesthetic. Ruark's lyrics are sometimes political, sometimes hopeful, yet with an essence of rugged jubilance. This trio harkens back to the primitive arrangement of 1950's rock and roll but with all the burgeoning influences of AM yacht rock, psychedelic, alternative, grunge,punk, emo, and indie—pretty much in that order.
Website: https://ruarkmusic.com/
YouTube: https://www.youtube.com/user/ruarki
Spotify: https://open.spotify.com/album/6oi4bSAL2lPLtCq7BDhtmB
Apple Music: https://music.apple.com/us/artist/ruark/1485269672
Apple iTunes: https://itunes.apple.com/us/artist/1485269672
Google Play: https://play.google.com/store/music/artist?
id=Abyggwxrjnitrwkyznopsq5afp4
Amazon Muisc: https://www.amazon.com/Ruark/e/B0039KAMXI/
Venue Information:
Ridglea Room
3309 Winthrop Ave
Fort Worth, TX, 76116